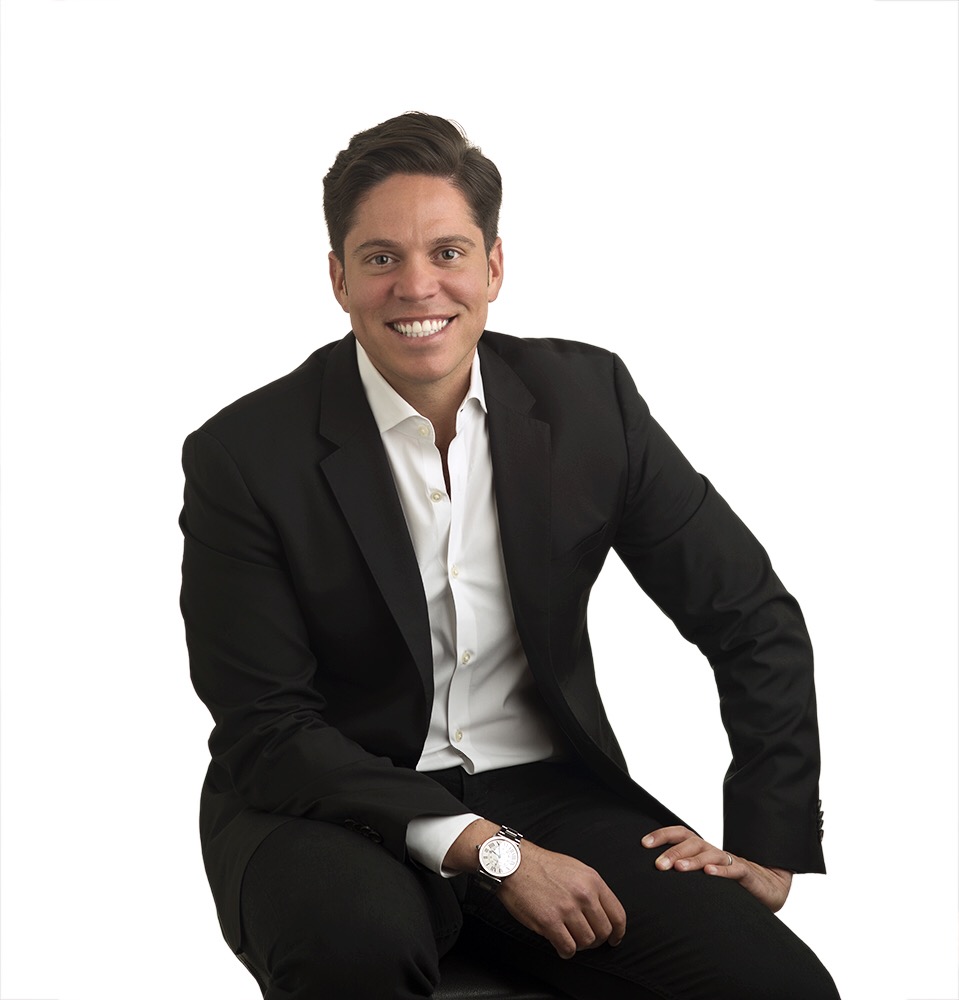 Juan Carlos, founder of J C Consulting
Juan Carlos is the founder of JC Consulting, which specializes in renovation, relocation, and exclusive private events. Juan Carlos has an impressive portfolio of high-end clientele including celebrities, C-Suite executives, and athletes. He is an expert in overseeing large renovations, managing domestic and international relocations, and executive charity galas and private events.
Juan Carlos began his 17-year project management career in the pharmaceutical industry at AstraZeneca. He held a number of senior-level roles in both biotech and pharma, most recently in domestic and international external vendor compliance as a Senior Compliance Auditor at Vertex Pharmaceutical.
Juan Carlos has earned a reputation for having uncompromising attention to detail, especially in the management of third parties and vendors. His years of corporate management and procurement are now effectively applied as the go-to person for projects that simply must get done, on time and on budget.
Juan Carlos is devoted to making his community a better place, and is active in the Boston art scene. Among his non-profit volunteer endeavors, he sat on the host committees for both the 2016 Boston Museum of Fine Arts (MFA) Summer Gala and the 2016 Boston Center for the Arts Summer Ball. Following on these successes, Juan Carlos joined the Boston Center for the Arts as a Co-Chair for the 2017 Summer Ball, and currently serves on the MFA Museum Council Steering Committee. He is an avid marathon runner, having run 9 marathons, including Boston five times.
Juan Carlos holds a Bachelors of Science in Engineering from Universidad de Puerto Rico. He lives in the South End with his husband, Greg, and his black labrador, PoPo.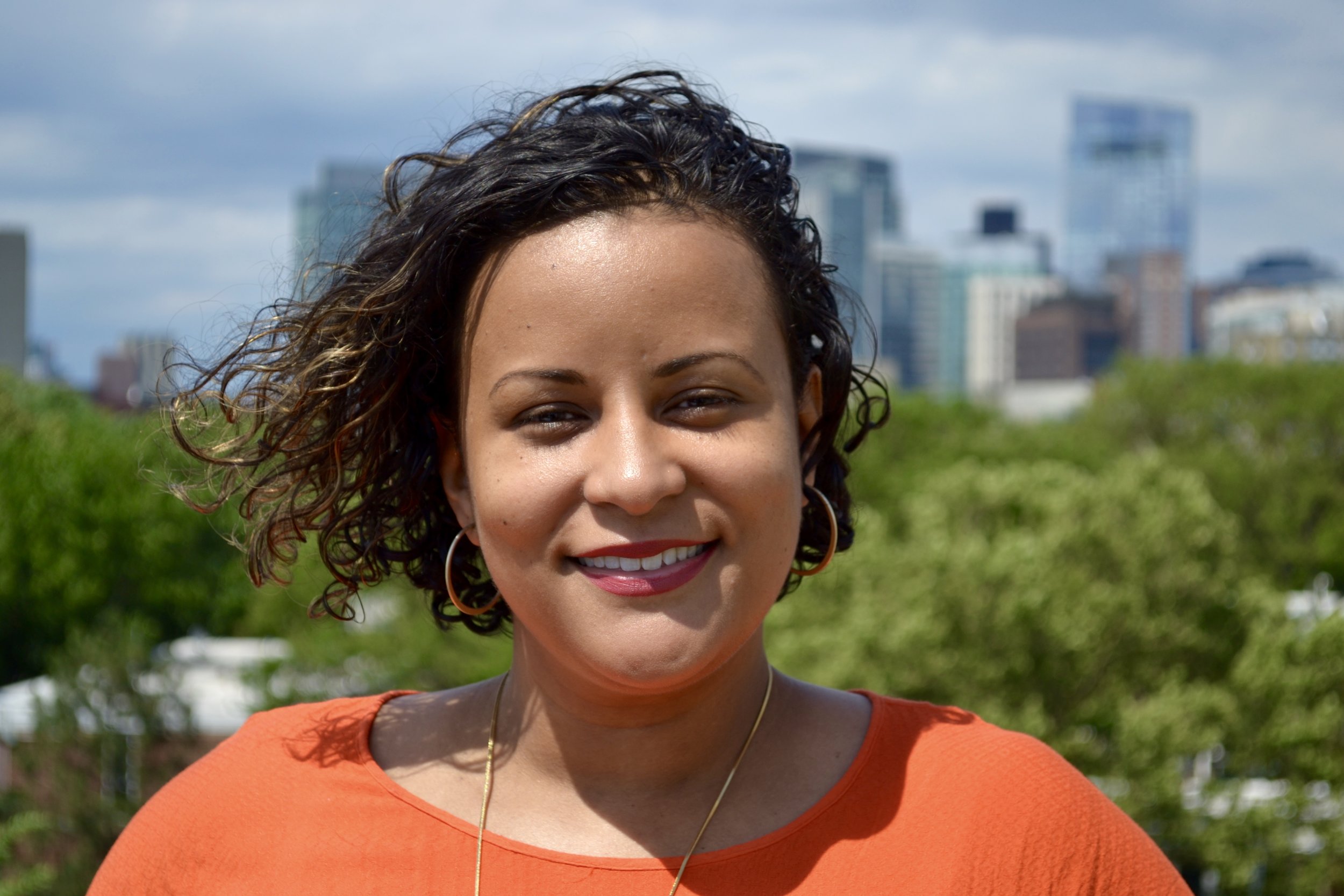 Wendy Hernandez, Executive Assistant to Juan Carlos
Wendy has over 10 years of experience supporting high-profile executives. She is enthusiastic, resourceful, and creative in her individualized approach as a high-level assistant. Wendy has a Bachelor's Degree in Human Resources Management and Writing from the University of Massachusetts Amherst, where she attended on a Talented Minority Scholarship and graduated Cum Laude, and a Masters in Education from the University of Massachusetts Boston.
She is the proud mom of Daisy, a sweet and comical Lhasa Apso.